Unleash the power of social media analytics with actionable insights
sign up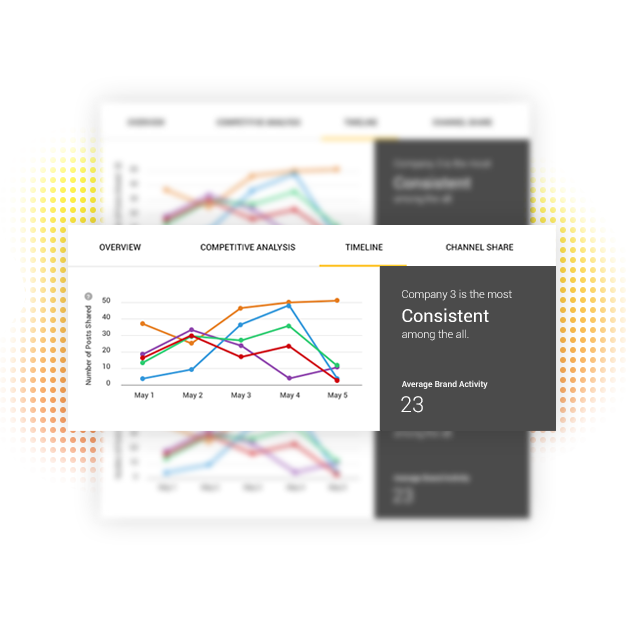 Know what your social media data mean
Get analysis and interpretation of your social media data and what it means for your business. Know how consistent you are against your competitors.
Experience now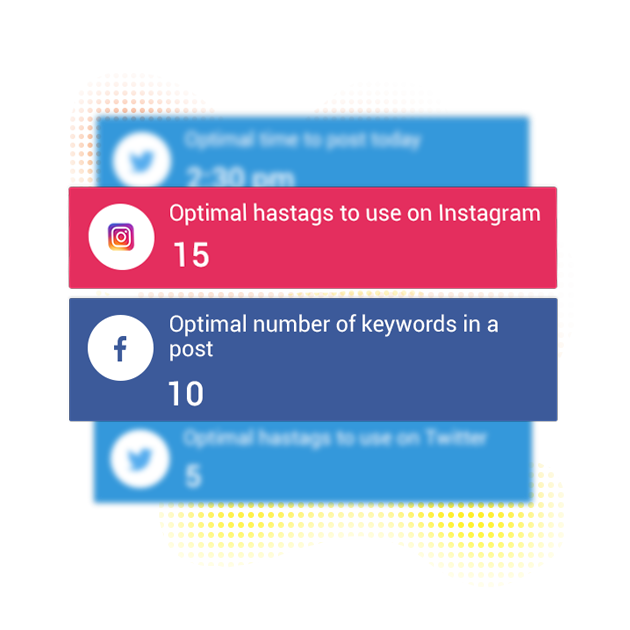 Get daily social media insights
Know the optimal number of hashtags and words your posts should have and at what time you should post to get the best engagement. Figure out which post type and content type your audience is interacting with the most and use it to create better content.
Experience now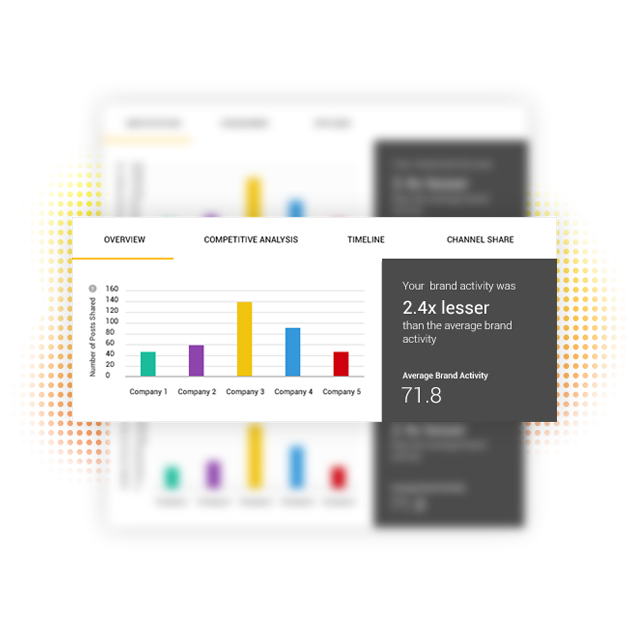 Save time you spend in data analysis
Save your time on analysing social media charts and graphs. With insights from your social media data, you can spend time on activities that matter—building and executing data-driven social media marketing campaigns.
Experience now
Try any plan!
and improve your social media performance