Free Facebook Ads Analytics Tool
Quickly see how your Ad Campaigns are performing on Facebook.
Login using your Facebook account and then just select the account you want to analyze.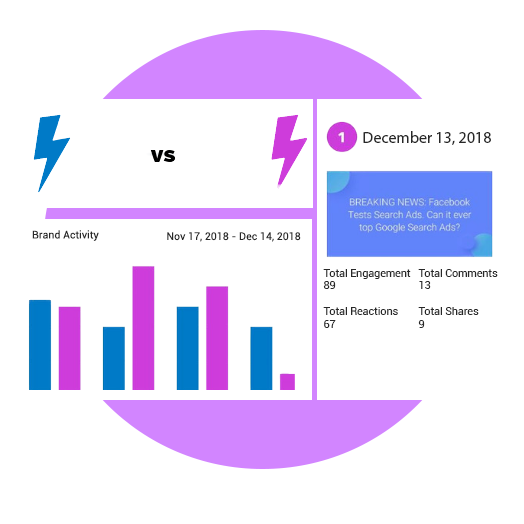 Free Tool for Facebook Ads Analytics
Use this tool to get a quick Facebook Ad Campaign Analysis
Account Overview

Birds-eye view of your account performance.
Campaigns Overview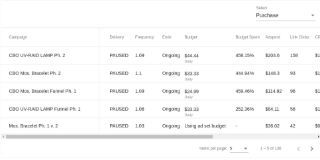 Campaign level performance breakdown of your account.
Platforms Share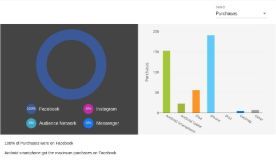 Platform and device level performance breakdown of your account.
Great facebook ads analytics doesn't have to be that expensive. Deliver an effective campaign and Increase advertising profitability with data-driven Facebook Ad Campaign Analysis.Try Facebook Ads Analysis Tool for free.Use data and Facebook learnings to plan your Ads budget smarty.Go from reactive to proactive FB Ads campaigns with Facebook Ads Analytics. Plan for higher revenue with same budget.